Performance Technical Sales
Our goal is to represent (partner) with a limited number of customer-focused manufacturers providing solutions to our customers' evolving needs. Our strong, long-term presence in the market, ensures that our manufacturers are considered for new designs.
Learn More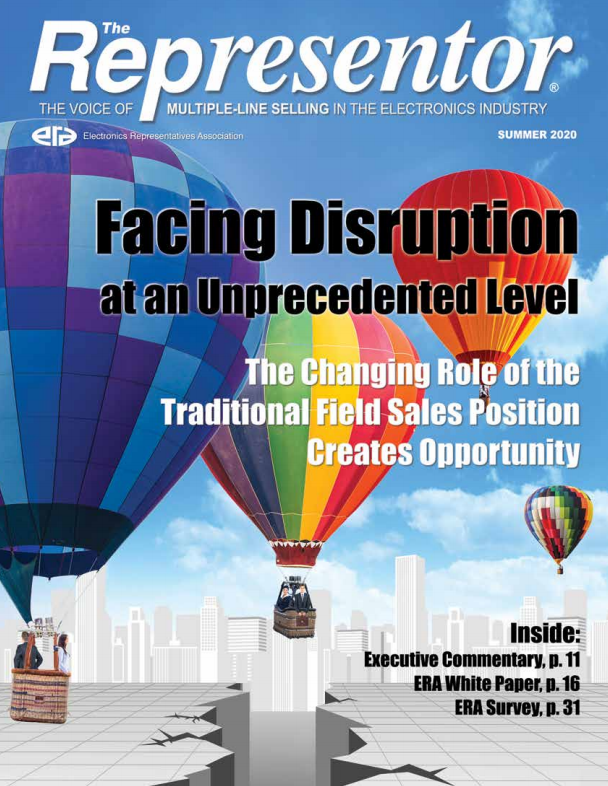 Hunter Starr of PTS Featured in The Representor
Rising Stars - Commitment to continuous learning and development leads to success
To gain a better insight into how young professionals in the electronics industry have turned challenges into opportunities and ensured continued success, The Representor interviewed Hunter Starr, CSP, Territory Manager for Performance Technical Sales. Starr shared key challenges he encountered after three-and-a-half years in the electronics industry and steps that he has taken to establish a successful career. Here is what he had to say...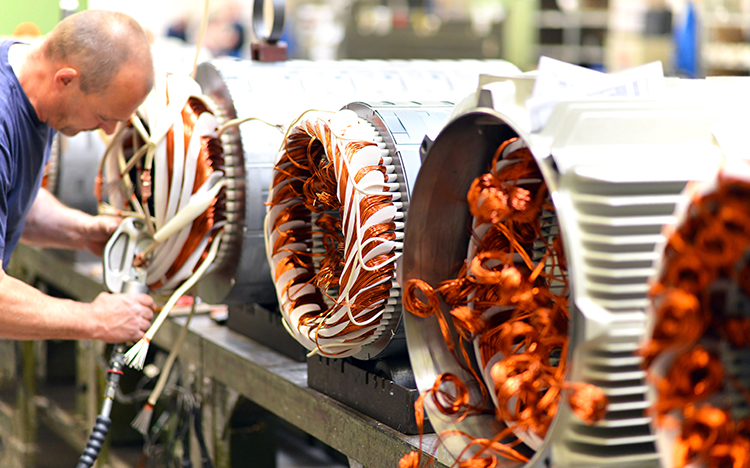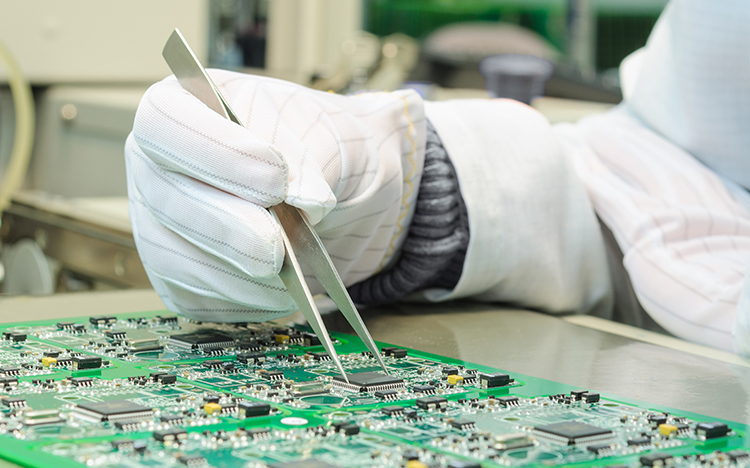 Performance Technical Sales - By the Numbers
Average Years of Experience
per Sales Professional
Outside Sales Professionals